Chief Development Officer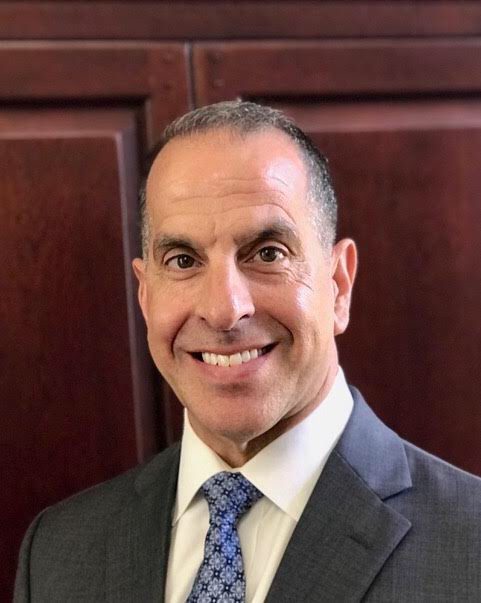 Marine Corps Lieutenant Colonel (ret.) Biagio "Ben" Colandreo is the Chief Development Officer for Skyworks Global Inc. A decorated pilot in the AH-1W Cobra, over his 20-year military career, Ben held a series of key roles that ranged from flight safety officer to squadron commander, completing combat tours in the Gulf War, Somalia, Afghanistan, and Iraq. From 1997-2001, Ben managed the Marine Corps' east coast air-to-ground control school, spearheading the adoption of the most extensive doctrinal updates since the Vietnam War, including adoption of the Joint Tactical Air Controller (JTAC) program by all four services. Ben culminated his service as staff officer for the Commanding General of the 3rd Marine Aircraft Wing.
In 2001, Ben was the first active duty Marine officer to be awarded the Commandant's National Fellowship and be assigned to a prominent Wall Street hedge fund, Wyser-Pratte Management, Inc. In addition to the above, Ben has extensive private sector experience in M&A, defense, construction, Venture Capital and IT. Ben's proven leadership experience includes prominent roles both in and out of the military, including four years as Director of Business Development for General Dynamics' (NYSE:GD) IT subsidiary.
Ben received a Bachelor of Science degree in Finance from Towson University, a Masters of Business Administration (Finance) from the College of William & Mary, and is a graduate of the Marine Corps' Weapons and Tactics Instructor course. Ben is also a commercial pilot holding fixed-wing, multi & single engine land and rotary-wing licenses.